Program and Adacto: on a journey together through new ways of communication
A new brand identity and positioning, a new campaign and properties completely renewed for the important Car Rental Company. All signed Adacto.
PROGRAM a Leader Company in the long-term rental, has chosen Adacto for its own communication and to renew the complex message that always runs in balance between the B2B receiver, the customer company who rents the car and the B2C receiver, the driver, who effectively will drive the car. Adacto has answered to this need with a "full service" project, that, from a positioning analysis conducted by Semio, the semiotic unit of the Agency, has seen the re-design of the logo and the Brand Identiy, including the remake of the materials below the line.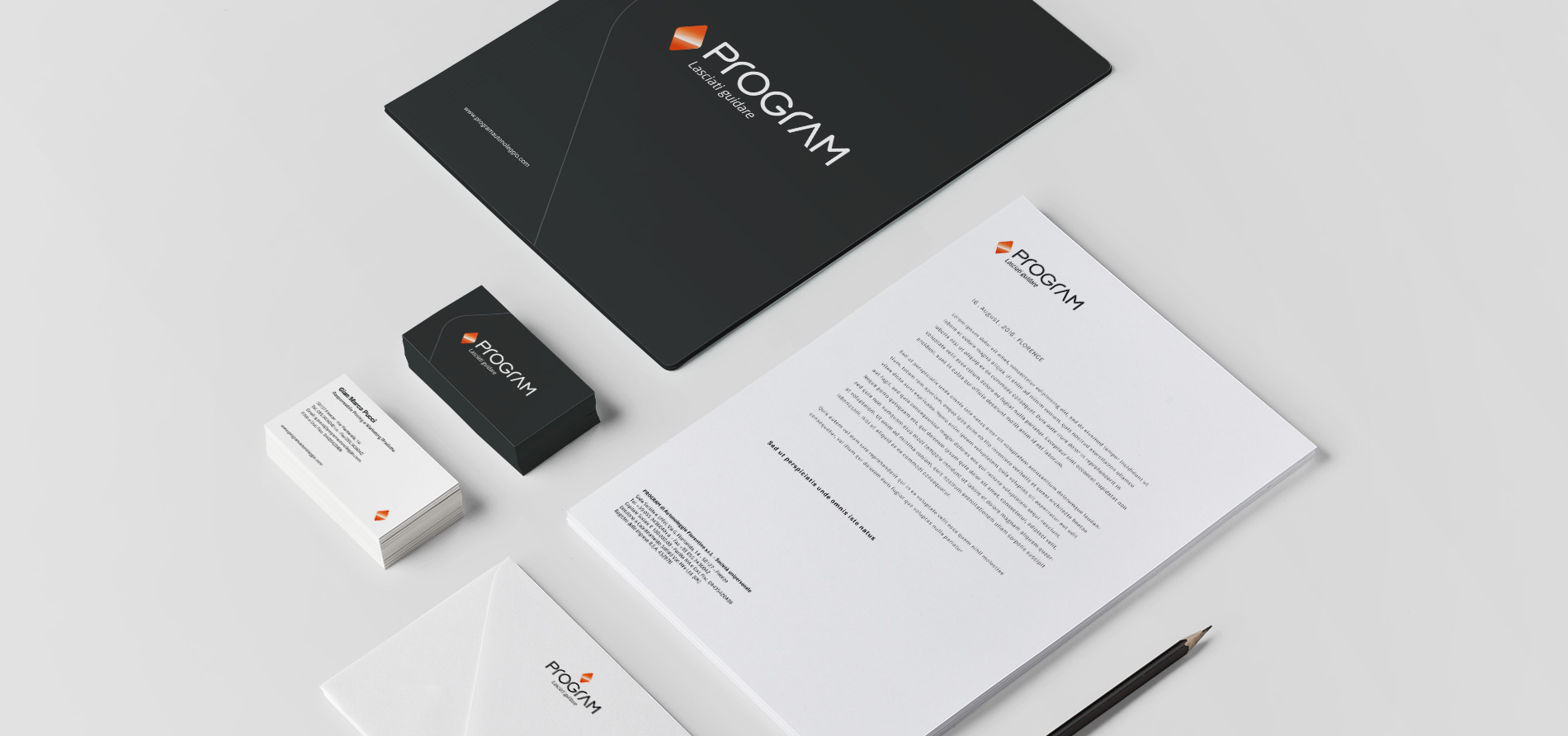 Simultaneously, Adacto has also renewed all Program digital properties: they are soon to be released a new site, primarily designed for mobile use, and a coordinated social media strategy, as well as a new functional App intended for the driver to have always the rental under control and to locate tightly the nearest assistance center. The new Program image was launched through a series of press campaigns, dedicated to the range of services offered. Even the advertising is signed by Adacto, that has supported Program both in creativity and in planning. The collaboration between Adacto and Program continues with new activities. Coming soon a new corporate video illustrating the positioning of the company, its universe of values and many innovative services, which the rental company is releasing at this time.